Krystal Elizabeth Li
is a multidisciplinary artist artist based in New York City.She uses her work to explore her curiousity towards human nature, taboo and the unconsious in a whimsical fashion.
She plays with the intersection of traditional art and tech. Her work has been shown in MadeinNY Gallery and Cyfest, São Paulo. During her free time, she enjoys drinking wine, solidfying her tasting palatte and ripping doll heads during wee hours.
keli1663@gmail.com
+1 917 623 1516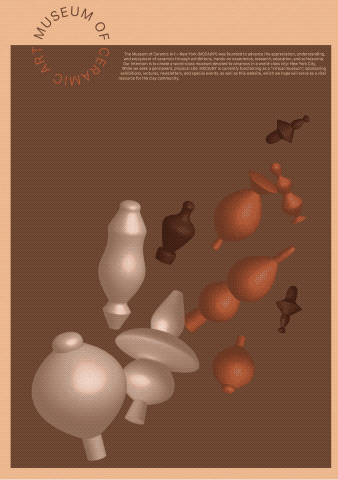 Items on this page can be moved and clicked on.